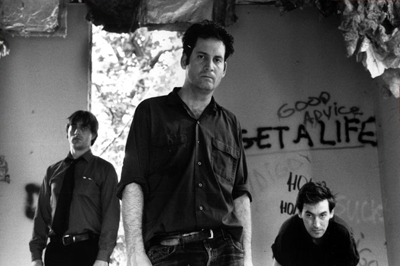 THIS IS YER REMINDER THAT YOU NEED TO PURCHASE THE RECENTLY REISSUED
ALBUM

"DESTINATION LONELY"
FROM THE ALWAYS KILLER
CHEATER SLICKS
!!!!!!!!
THIS ONE'S BEEN OUTTA PRINT FOR YEARS, SO THANK CHRIST
DESPERATE RECORDS
PRESSED SOME UP AGAIN.
AS YOU KNOW THIS IS SOME FINE BLOWN OUT GARAGE PUNK. PERHAPS THE BEST THERE EVER WAS! OR AT LEAST SUPER FUCKING RECOMMENDED!!!!!!!!